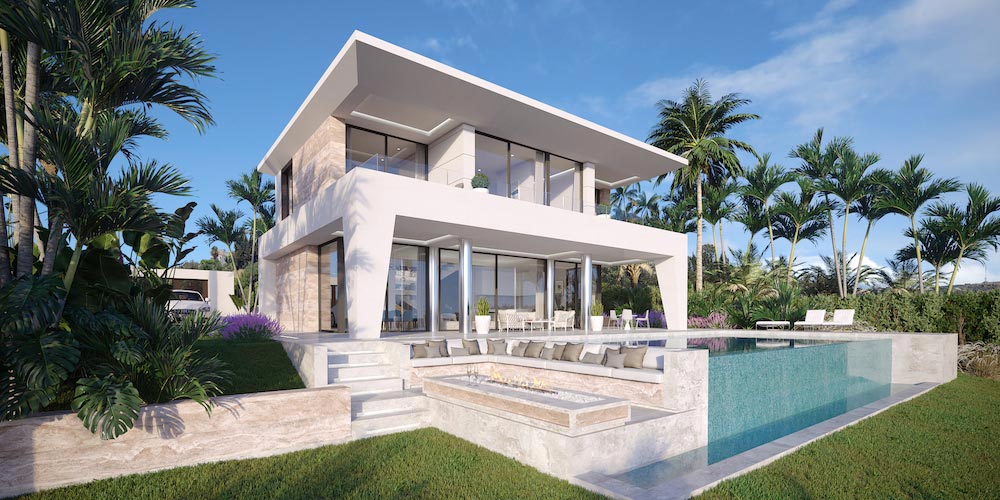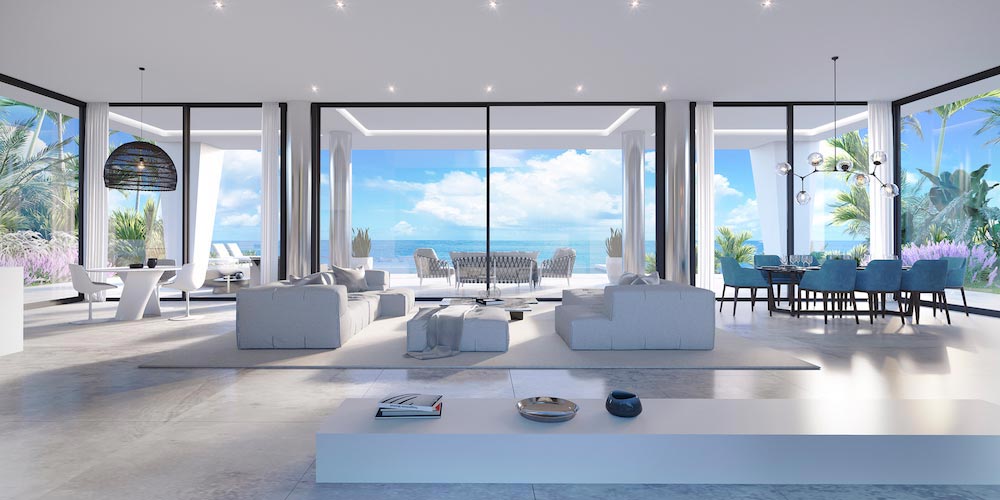 Otero and Lunde & Nieto - Premium partners. Property experts.
Experts at turnkey villas and luxury property developments in Marbella and beyond, Otero provide an exceptional service and a reputation hard to beat.
Very few things beat the feeling when taking over a brand new home. You do not have to think about water leaks, whether the insulation is sufficient, how it is with water supply, the electricity system or urgent need for refurbishment. Otero has built amazing homes for over 60 years with the best quality and is carrying out all their projects with a focus on their customers and the environment. Here you will find initiated, upcoming and completed homes designed and developed by a fabulous family company that takes care of every detail.
Lunde & Nieto as Premium partners for Otero will follow the entire process from construction start to occupation.